Profile

How hard a thing it is to tell about...
((for I had wandered from the straight and true))
Free Account
Created on 2013-01-17 02:40:11 (#1946346), last updated 2013-04-21 (231 weeks ago)
0 comments received, 145 comments posted
3 Journal Entries, 0 Tags, 0 Memories, 12 Icons

About
| | |
| --- | --- |
| Name: | THE OFFICER |
| Birthdate: | Aug 15 |
| Location: | France |
| | |

Mini Bio
I have a mustache. I kind of hate my life. Deal with it.
the Frenchman formerly known as Grantaire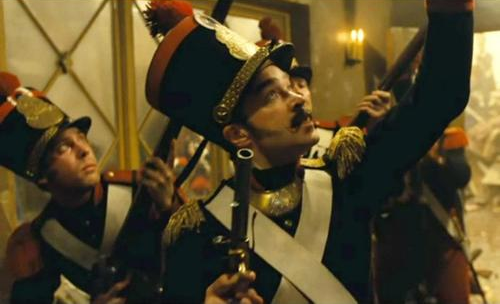 "I did not die, did not remain alive.
Think for yourself, if wisdom buds in you,
what I became, deprived of life and death."
-Dante, Inferno [trans. Anthony Esolen]
-----------------------
Guys, this is an RP journal. I'm not Moustachioed!R. I'm not Hadley Fraser. I'm not his mustache.
C'est la vie
. Layout and icon keywords taken from Esolen's translation of
Inferno
. Al-so, the image above is not my own, nor are those used to create the icons; if they happen to be yours, do tell, and credit will be given. Grazie!
Al-so, for mun's Grantaire-Grantaire, head over
here
.

Connect

People
[View Entries]

Communities
[View entries]

Member Of (2):

Subscriptions (5):

Administrator Of (0)

Feeds
[View Entries]

Subscriptions (0)

Linking
To link to this user, copy this code:
On Dreamwidth:
Elsewhere: